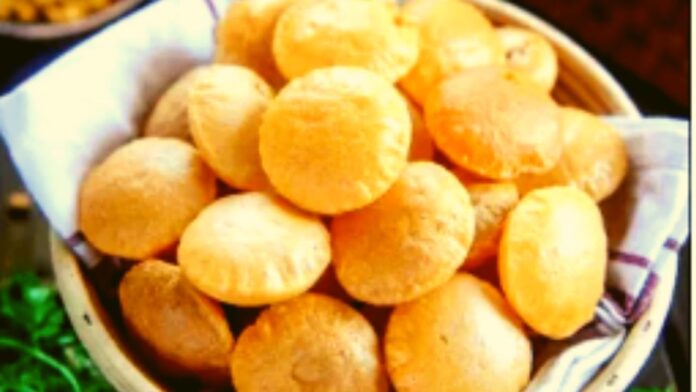 || Crispy Puri Recipe in a new way ||
Golgappa is such a snack that if we go out, we cannot come without eating it. There are many people who make water very easily for pani puri, but for that we are not able to make puffed and crispy puri. So let us make puffed and crispy pani puri together.
You can make this poori in 15-20 minutes, so let's start right away….
Stuff:-
Flour: 200 grams
Semolina: 50 grams
Baking powder: 1/2 tsp
Hot Water: 1 cup
Oil: For frying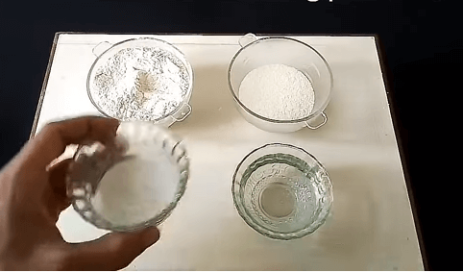 You are reading how to make crispy poori for pani puri? If you want the recipe of both Pani and Poori, then you can read this:- How to make Pani Puri in the easiest way?
procedure for making Pani puri:-
First of all, take flour and semolina in a big bowl, then add baking powder and mix it.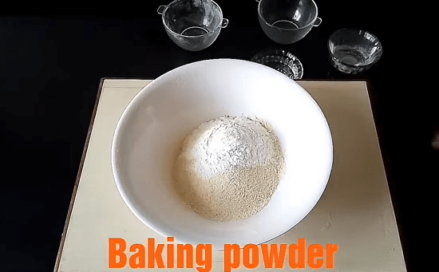 2. Fit it by adding little water to it.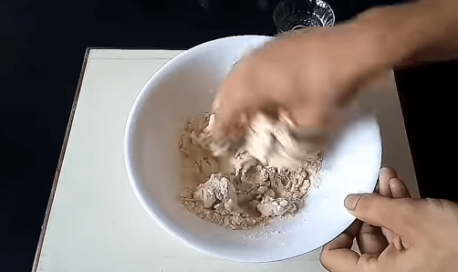 READ:- How to make Butter Scotch Ice Cream? How to make Butterscotch Ice Cream with Photo? ||Step-by-Step||
3. Then cover it and leave it for 10-15 minutes.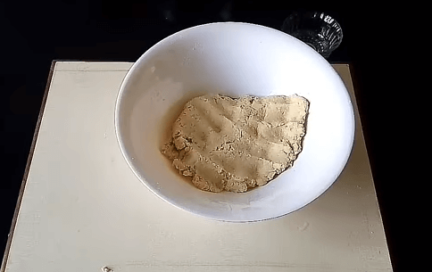 4. After 15 minutes, take it again for 2 to 3 minutes. And then make small balls out of it.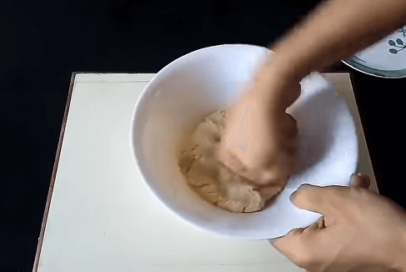 5. Then apply some oil on the wheel (on which you roll the roti).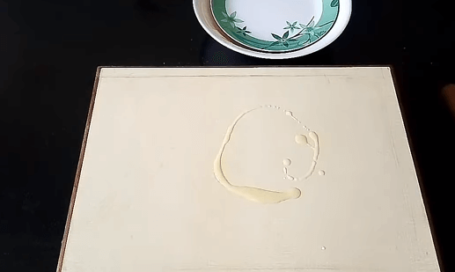 6. Then take a ball and roll it a little thicker than the whole and cut it with a cutter (or the lid of a box or a small bowl).
If you want, you can also buy the complete cutter from here:- [CLICK HERE]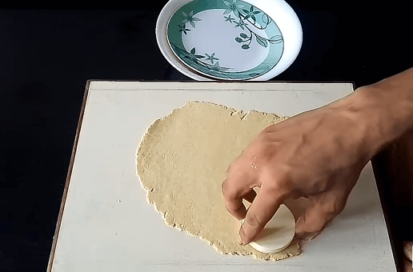 7. And remove the remaining part. (We will mix it in another dough and roll it again)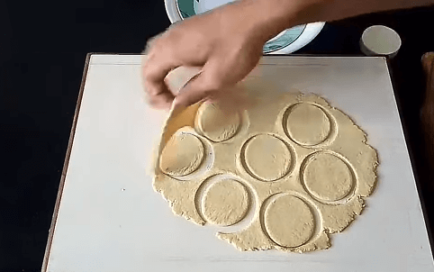 8. If the size of your poori is looking small, then you should cut it a little thick and then make it a little square one by one.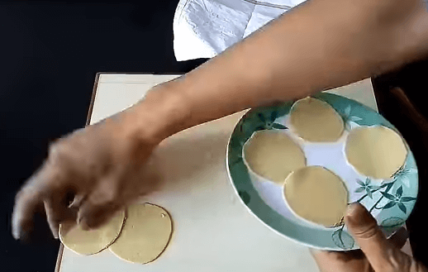 9. Now heat the oil on the gas completely and put the poori in it.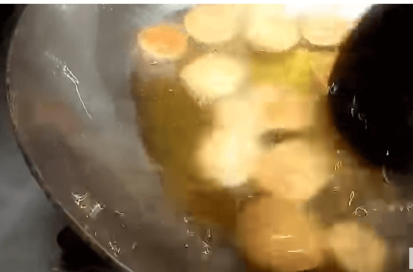 10. And when it becomes completely golden brown, take it out.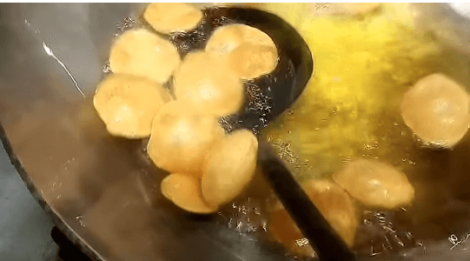 11. And our puffed and crispy poori is ready.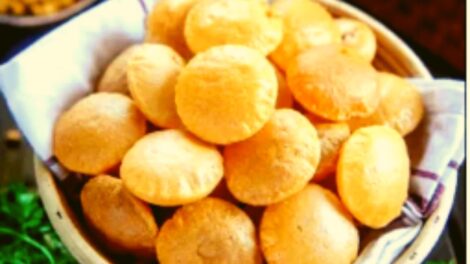 Now make chutney and water of your choice and enjoy the pani puri.
suggestion:-
Never use baking soda in poori.
Keep the dough a little wet, because the semolina absorbs water when you leave it to pulverize.
If your oil is not hot enough, the puri will not swell.
While frying the pooris, the oil should be completely hot and the flame should be high.
I believe that you must have liked this recipe, if you want to know about any other recipe which I have not written yet, then you can ask in the comment box and I will tell about that recipe in my next post. I will give
You may like also :-
How to make Veg Cutlet?
How to make Potato Shortbread?
Easy Way To Make Veg Spring Rolls!!
The easiest way to make stale roti spicy snacks in 2018!
You may like this too:-