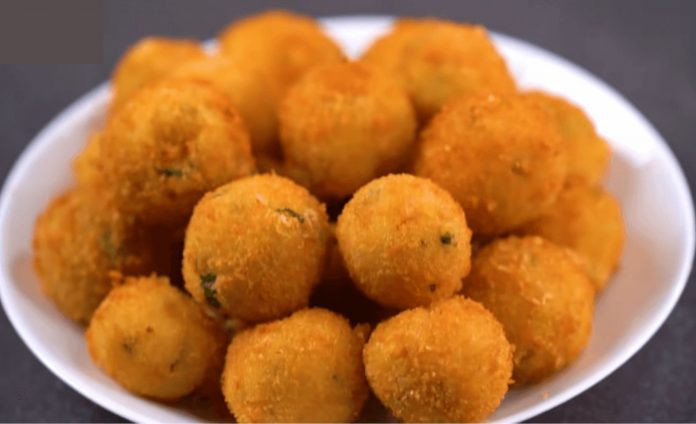 Potato Cheese ball
You must have eaten many types of vegetables, parathas, chips, pakoras etc. from your potatoes. But today I have brought some new fun recipes for you to make from some potatoes. Yes, today I will tell you how to make Potato Cheese Balls. It is very fun to eat and when you eat it, you will enjoy it a little differently, because you will feel crispy, soft and spicy while eating it.
Potato cheese balls are not very tough to make and you can make them in about 25 minutes. If you eat the same thing balls outside in the hotel, then it will cost you 250-300 rupees, but if you make it at home, then you can make it for everyone in 100 rupees.
Most of the people like to have it in the evening for breakfast.
Ingredients for Cheese Ball:-
Potatoes: 2
Coriander leaves: 1/2 cup
Coarsely dried chili (chili flakes): 1 tsp
Salt: 1/2 tsp
Black pepper powder: 1/2 tsp
Ginger Garlic Paste: 1 tsp
Cheese finely: 1/2 cup (you can also grate the same cheese and cut small pieces from it)
Cheese (piece): 5-6
Flour: 3 tsp
Weed out bread: 1/2 tsp
Oil: For frying
recipe:
First, wash the potato and take the chile and cut it into small pieces.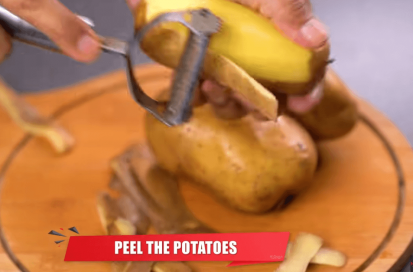 2. Now boil it for 10 minutes (and if it does not cook well, then boil it for a while).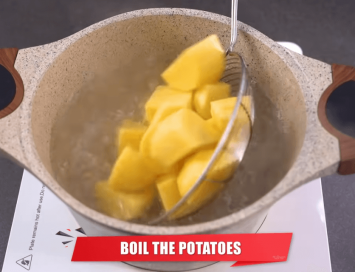 3. Then filter it and mix it well.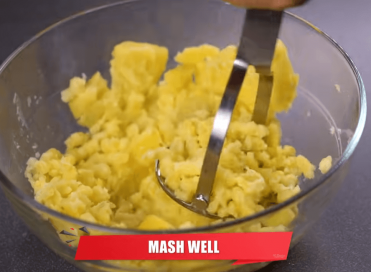 4. Then put coriander leaves, some coarse red chili, salt, black pepper powder and ginger garlic paste in it.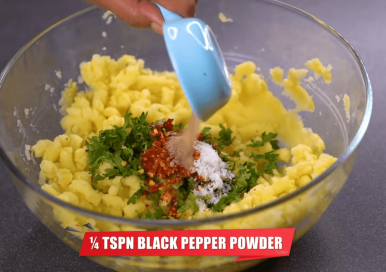 5. Then put the grated cheese in it and mix it well.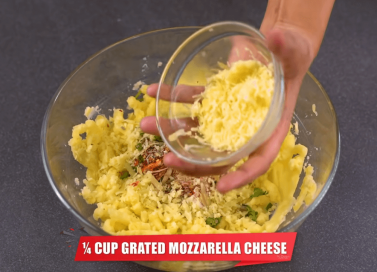 6. Then take a little from it and close it by placing a piece of cheese in the middle.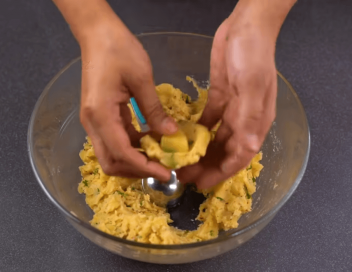 7. Then make it round well and keep it in a plate, and prepare sari balls like this.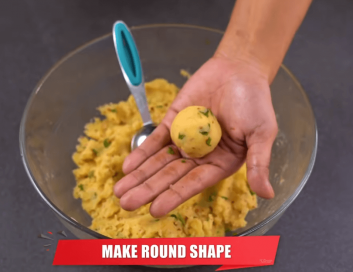 8. Now take all purpose flour in another bowl and add some water to it and prepare a thin drum of it.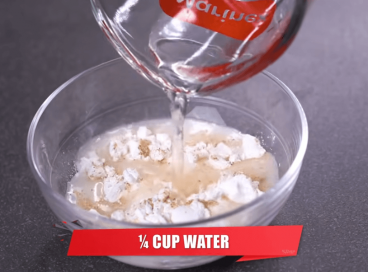 9. Here you can see, some such solution has to be made.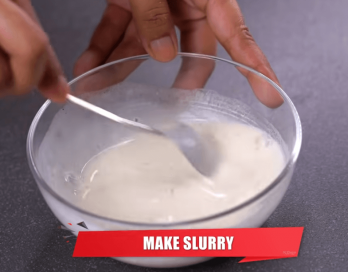 10. Now take the potato, dip the ball in it and then take it out and wrap it in the bread.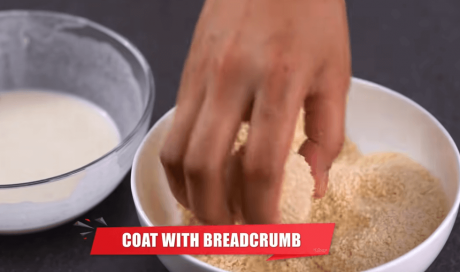 11. Then keep the oil for heating and when it becomes hot on medium flame then put the cheese balls one by one.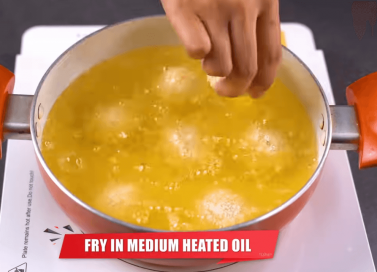 12. It will turn golden in 4-5 minutes on medium flame, then take it out.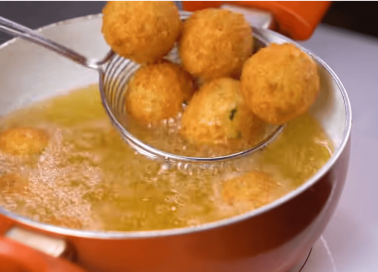 And these potato cheese balls are ready. If I break it down and show you, you can see how cheesy it is showing.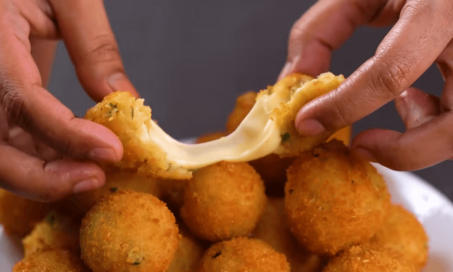 You can enjoy these potato cheese balls with sauce or mayonnaise.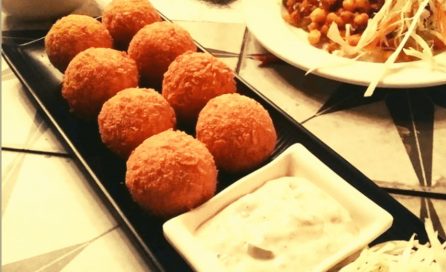 I am sure you must have liked this recipe, if you want to know about any other recipe which I have not told yet, then you can tell in the comment box.
You must read these:-
Easy Bread Snacks Recipes to Make in 5 Minutes
Top 21 Bread Recipes
Learn how to make Imarti easily in Lockdown like this.